Want customized courses?
We have got you covered.
With continuous mentoring, we offer 100% customization of courses. You can design your own course according to the topics you want to master.
You are free to choose from a wide variety of options that are based on the topics that would help you get an edge over your competitors.
With our 1000+ trainers and industry expert networks, we promise you to get the right set of mentoring that will help you in stepping ahead and sharpen your career.
We can help design custom courses for you and your team to accelerate in your career, deliver best in class products and help you gain a lot of experience from our industry expert trainers.
Opt for courses that best match your objectives.
We offer businesses to have our experts carry out trainings on their workplace. This offering helps your workforce get trained perfectly. We conduct post training evaluation as well to ensure your ROI. We give equal emphasis on mentorship, timely feedback, relevancy, expert trainers, agile execution and disruptive technlogy.


"One of the best training I have ever attended in my life. The instructor gave an indepth knowledge about Machine Learning and its use cases in the financial industry."
- Ashish Kulshrestha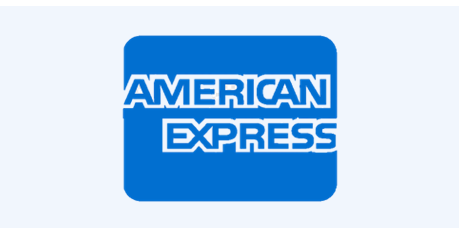 "I must say that the google training provided by Mr.Vikas Mittal had a huge role in my being able to clear the certification exam in the first attempt."
-Archana Bhalla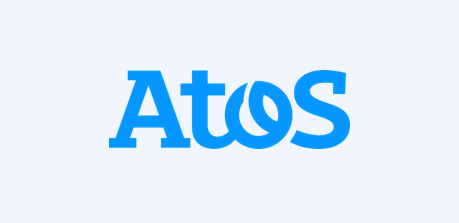 "It was great working with 360 Digital Transformation on one of the module e-Recruitment and discussing on multiple AI capabilities that can be built on top of that."
- Basant Kumar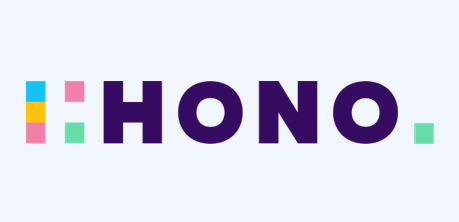 "We appreciate efforts put forth by 360 training team! My team was happy with content, delivery and overall quality. We look forward to engage your team in next training needs."
- Mani periawar
"With his teaching style, it was to simplify the tough topics by clarifying them with concrete examples, so he could make me understand these difficult topics easily and fast. Great Instructor."
- Ekawut suwanicho
"Vikas is an excellent person to work with, his capabilities on big data is exceptional. I appreciate the way he handles deliveries along with Agile implementation."
- Ashutosh Rai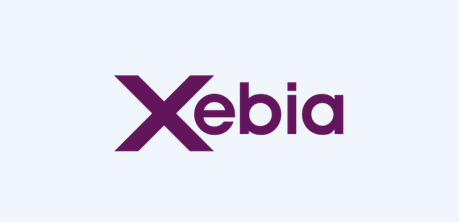 Awarded as the best AI institute
360 digital transformation has been recognized as one of the most promising AI institutes by Silicon India. We deliver solutions which are relevant today and in the years to come.
We have the finest in-class infrastructure.
We look forward to prep the next gen of AI geniuses.
We have put in action an agile methodology of coaching.
We nurture with an exceptional training support in terms of project and clarification.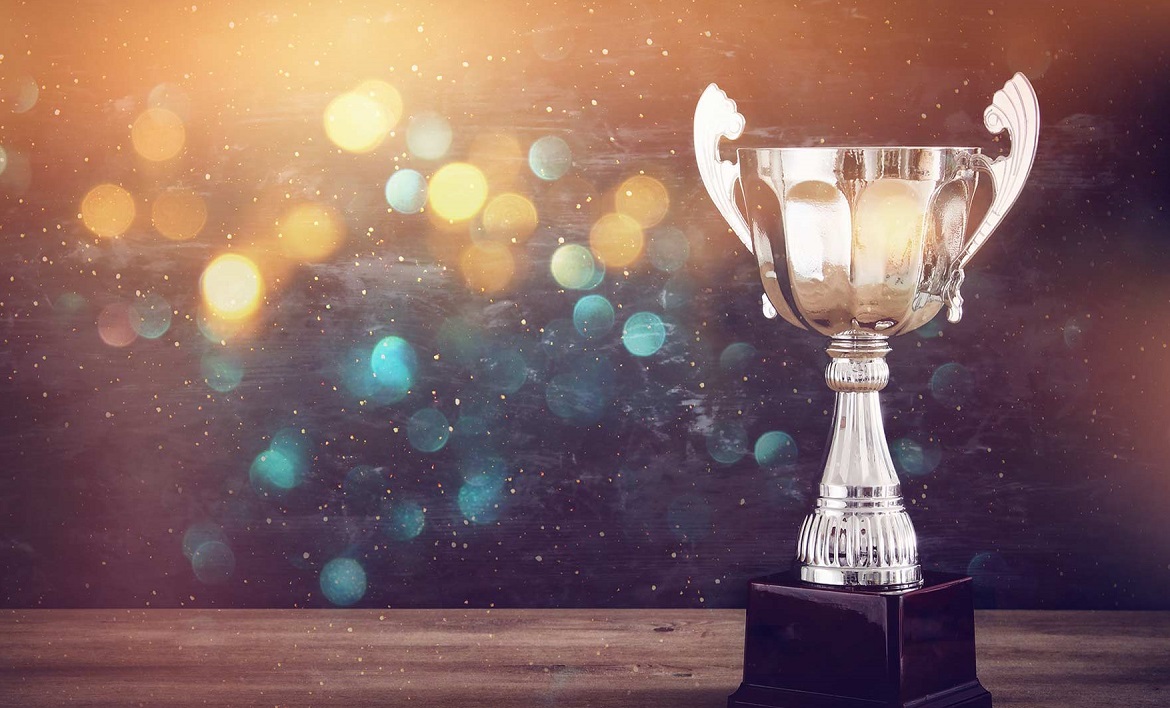 Get in Touch Today
Some members enter the profession because they're eager to make a difference. People tend to remember their members for an entire lifetime.