Confused?
Don't worry! We are here to help you…
We promise to provide our devoted consulting services considering your company visions and goals to help you preserve your treasured online prestige.
Most trusted IT consulting company known for creating customer centric solutions
We believe that the essence of strategy is choosing what not to do and we are happy to show you the steps towards disruption.
Let us take care of your digital transformation from beginning to the end.


"One of the best training I have ever attended in my life. The instructor gave an indepth knowledge about Machine Learning and its use cases in the financial industry."
- Ashish Kulshrestha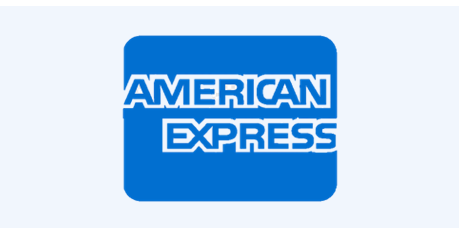 "I must say that the google training provided by Mr.Vikas Mittal had a huge role in my being able to clear the certification exam in the first attempt."
-Archana Bhalla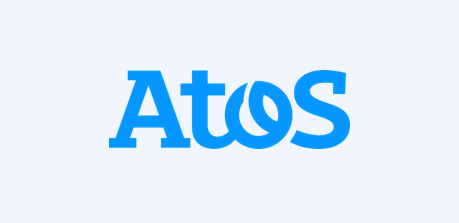 "It was great working with 360 Digital Transformation on one of the module e-Recruitment and discussing on multiple AI capabilities that can be built on top of that."
- Basant Kumar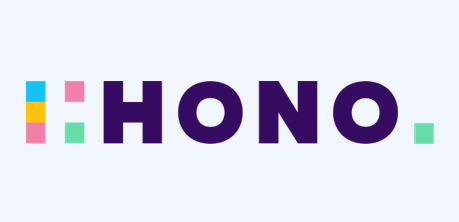 "We appreciate efforts put forth by 360 training team! My team was happy with content, delivery and overall quality. We look forward to engage your team in next training needs."
- Mani periawar
"With his teaching style, it was to simplify the tough topics by clarifying them with concrete examples, so he could make me understand these difficult topics easily and fast. Great Instructor."
- Ekawut suwanicho
"Vikas is an excellent person to work with, his capabilities on big data is exceptional. I appreciate the way he handles deliveries along with Agile implementation."
- Ashutosh Rai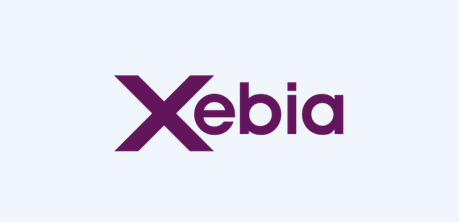 Few of our dedicated work

A Political Election Analytics Company
The company needed to manage and track the social and news profile of a political candidate who was participating in an upcoming election claims.

Our 360DT team build a complete platform using Spark Streaming, MongoDB, D3js and Big Data. The sources used were Facebook, Twitter, Linkedin, and Text mining from leading news websites. Real-time data analytics and fully responsive front-end for support in multiple formats were prepared. Interactive and rich filtering options for each visualisation was provided.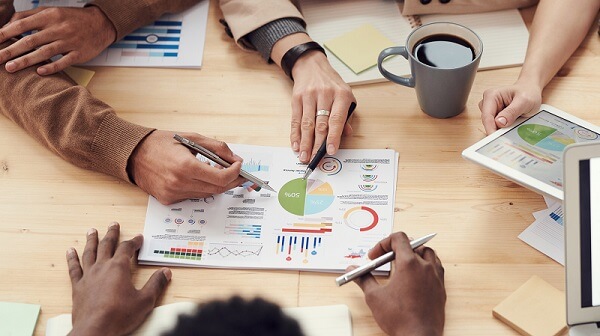 A chain of fast food restaurant
The team wanted to implement a solution for performing data analytics on Click stream data that would be generated by Google Analytics tool and would provide recommendations to the online user. They also wished to leverage the framework of AWS.
The execution plan was divided into three phases. With distributed Scrum as the Agile Execution Methodology, 360DT team started development and churning outputs in sprints. AWS Cloud Production Environment was setup and Cloud Formation scripts were created with continuous Monitoring, Logging and Alerts setup to ensure system health.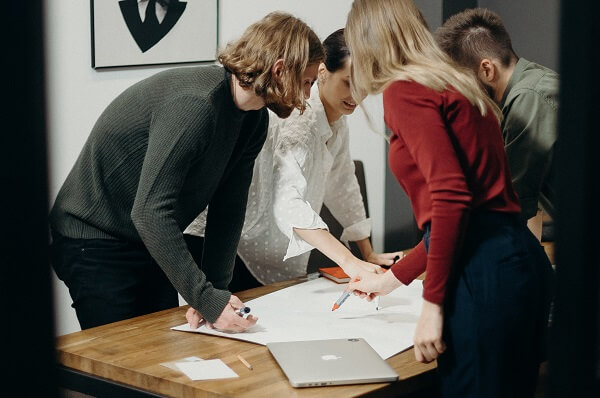 Get in Touch Today
Some members enter the profession because they're eager to make a difference. People tend to remember their members for an entire lifetime.