Looking for trainer who could come to you?
Well ,we can help you!
We offer businesses to have our experts carry out trainings on their workplace. This offering helps your workforce get trained perfectly. We conduct post training evaluation as well to ensure your ROI .
We give equal emphasis on-
Mentorship
Timely Feedback
Relevancy
Expert Trainers
Agile Execution
Disruptive Technology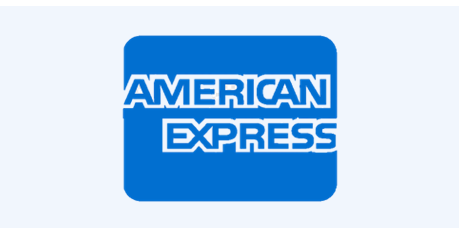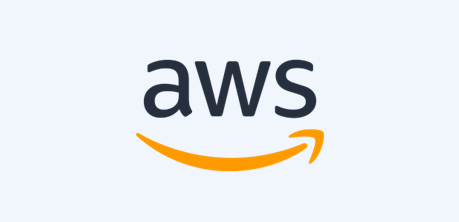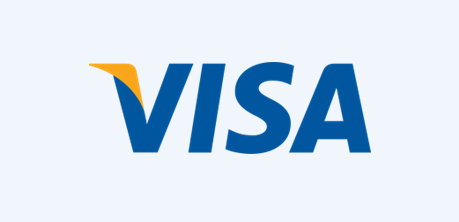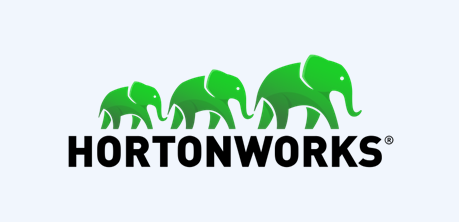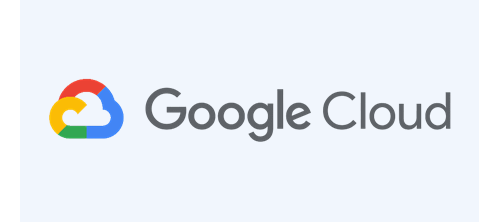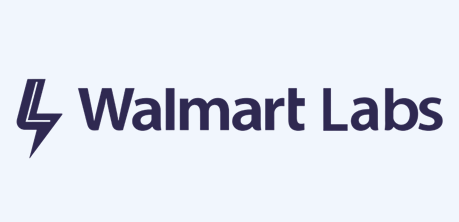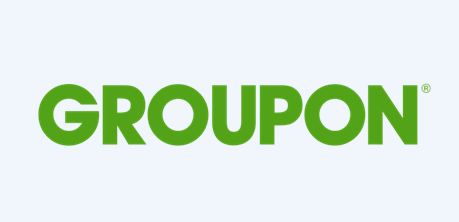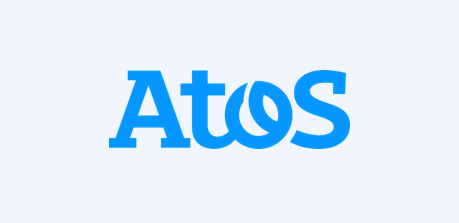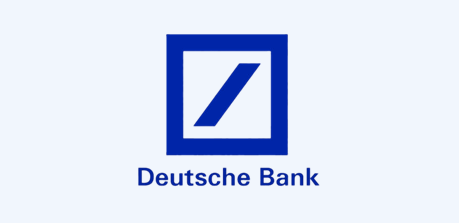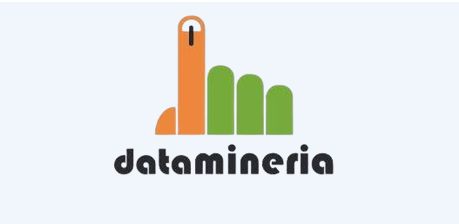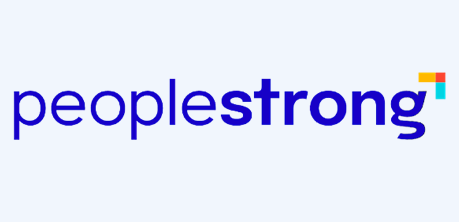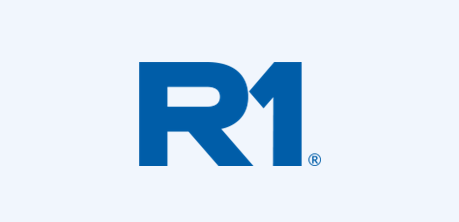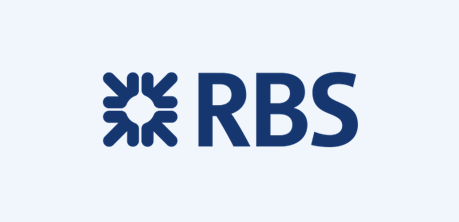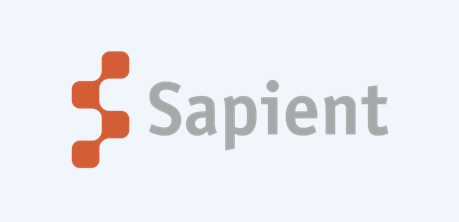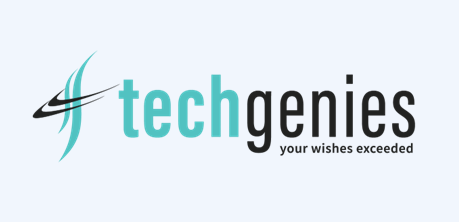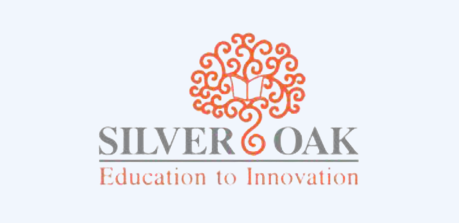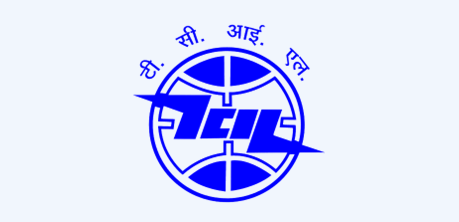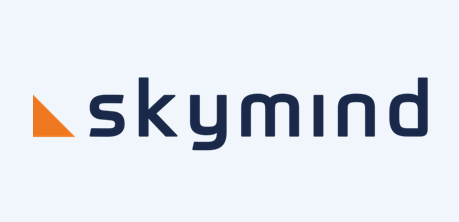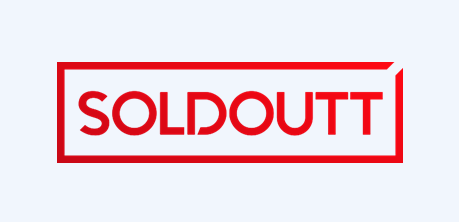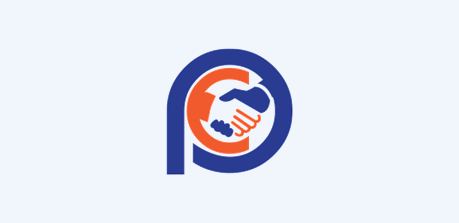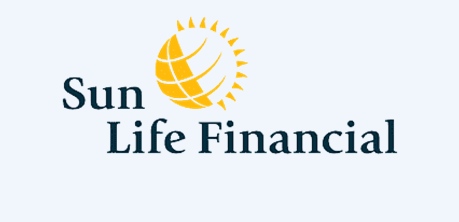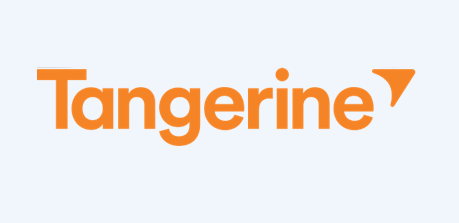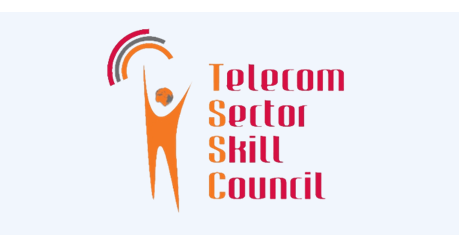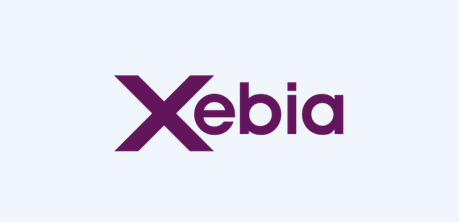 Find me a trainer
All you need is to approach us and we will help you choose the apt trainer based on your requirements.