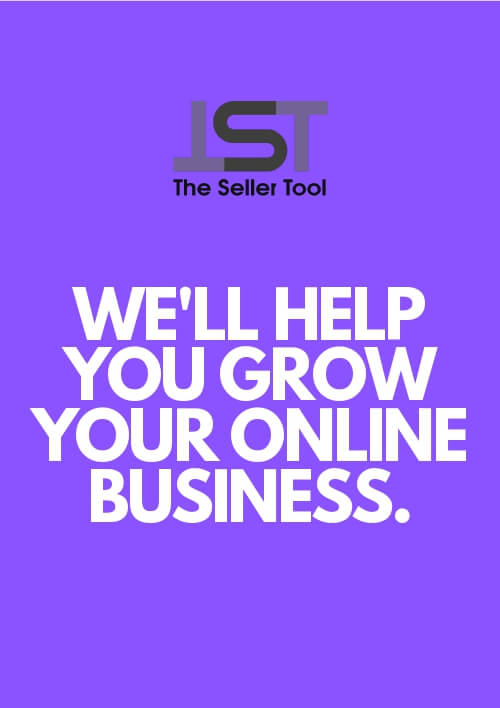 The seller tool is a smart application finely curated for online vendors. It predicts the expected profits, number of orders, helps you manage your inventory, ensures that you have enough products to fulfil your customers' demands. It provides you with transparent pricing and guards you from losses.
By using this web based application you can strategize events such as mega sales, flash sales and even offer discounts to your audience without hampering your profits.
ADVANTAGES-
• Know the Right Selling Price
• Plan better and be ready to meet all sale & non-sale inventory demands
• See your actual in-hand profit & margin percentage
• Visualize your business better
• Boost your organic and event day sales
• Sit back and relax
Our Expert
Our Working Experts
We are a team of highly qualified professionals with a significant industry experience eager to help you.