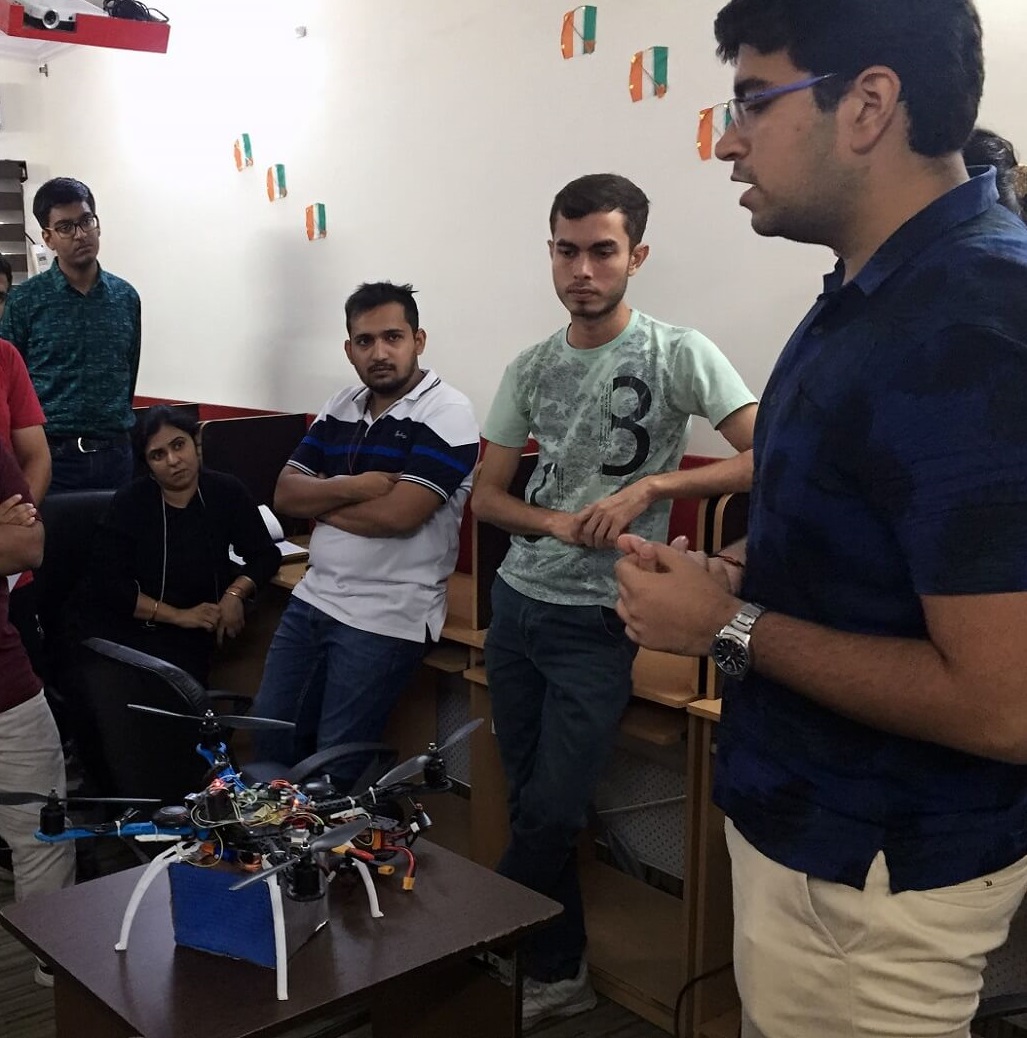 We Offer Corporate training & Consulting services
In 2016, Mr. Vikas Mittal founded 360 Digital Transformation with the vision to transform businesses who have been struggling to adopt new technologies and individuals who are eager to hone their skills. With the passing years it has emerged as one of the brightest companies which has been providing training, coaching and consulting services to more than 400 minds from varied fields.
Vikas Mittal's dedicated, sincere and zealous attitude has made 360 DT one of the most promising AI institutes in India.
We at 360DT are swiftly climbing the ladder of success by providing our skilled services in AI /Machine Learning, Data Analytics, Cloud Computing, Block-chain, and more. Digital Transformation begins with data and 360DT is an intellectual powerhouse where globally renowned data and tech professionals are combining services and training to reinvent your digital experience.
One of the top 10 AI Institute in India
Trainers based on your preferences
A big network of 1000+ Trainers across globe
Our average training score exceeds 4.5 out of 5
Meet our team
We are a team of highly qualified professionals with a significant industry experience eager to help you.
India HQ
360 Digital Transformation
14D, Block ED Pitam Pura,
New Delhi-110034 India
Phone: +91-9871351584
Get in Touch