Want your desired courses ?
We are here to provide you with the best trainers and material with labs.
We are now making headway in bringing our Expert Training Sessions with 45+ Courses on Latest Digital Technologies at One Place for Students and working Professionals who are aiming to boost their career.
Our Trainers are industry experts with an average of 15 years in the field of technology. They specialize in various cutting edge technologies which would be handy to you for upskilling.
Our Trainers can help you excel in your career by providing you with Industry best practises which would come in handy with your real projects.
We deliver a plethora of industry specific courses which include big data, cloud computing, artificial intelligence, full stack development and the likes.
MAKE YOUR EXPENSE AN INVESTMENT
Companies today undergo skills shortage. Companies today want their employees to be deeply connected to their mission and vision and help them develop new ways to improve the same.
We have trained thousands of professionals to help them adopt new technologies. The training helps them to gain expertise in achieving business results.


"One of the best training I have ever attended in my life. The instructor gave an indepth knowledge about Machine Learning and its use cases in the financial industry."
- Ashish Kulshrestha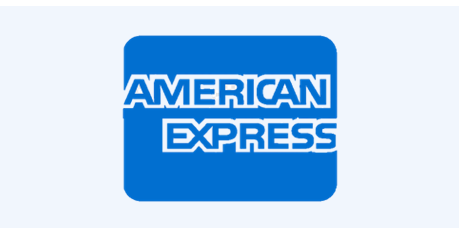 "I must say that the google training provided by Mr.Vikas Mittal had a huge role in my being able to clear the certification exam in the first attempt."
-Archana Bhalla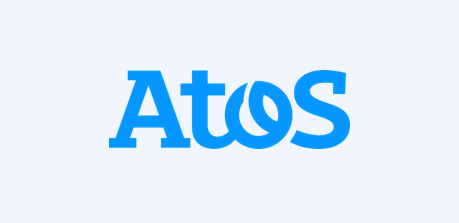 "It was great working with 360 Digital Transformation on one of the module e-Recruitment and discussing on multiple AI capabilities that can be built on top of that."
- Basant Kumar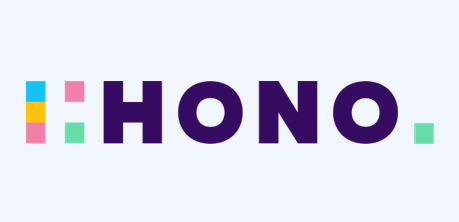 "We appreciate efforts put forth by 360 training team! My team was happy with content, delivery and overall quality. We look forward to engage your team in next training needs."
- Mani periawar
"With his teaching style, it was to simplify the tough topics by clarifying them with concrete examples, so he could make me understand these difficult topics easily and fast. Great Instructor."
- Ekawut suwanicho
"Vikas is an excellent person to work with, his capabilities on big data is exceptional. I appreciate the way he handles deliveries along with Agile implementation."
- Ashutosh Rai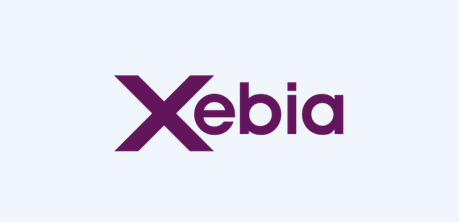 Awarded as the best AI institute
360 digital transformation has been recognized as one of the most promising AI institutes by Silicon India. We deliver solutions which are relevant today and in the years to come.
We have the finest in-class infrastructure.
We look forward to prep the next gen of AI geniuses.
We have put in action an agile methodology of coaching.
We nurture with an exceptional training support in terms of project and clarification.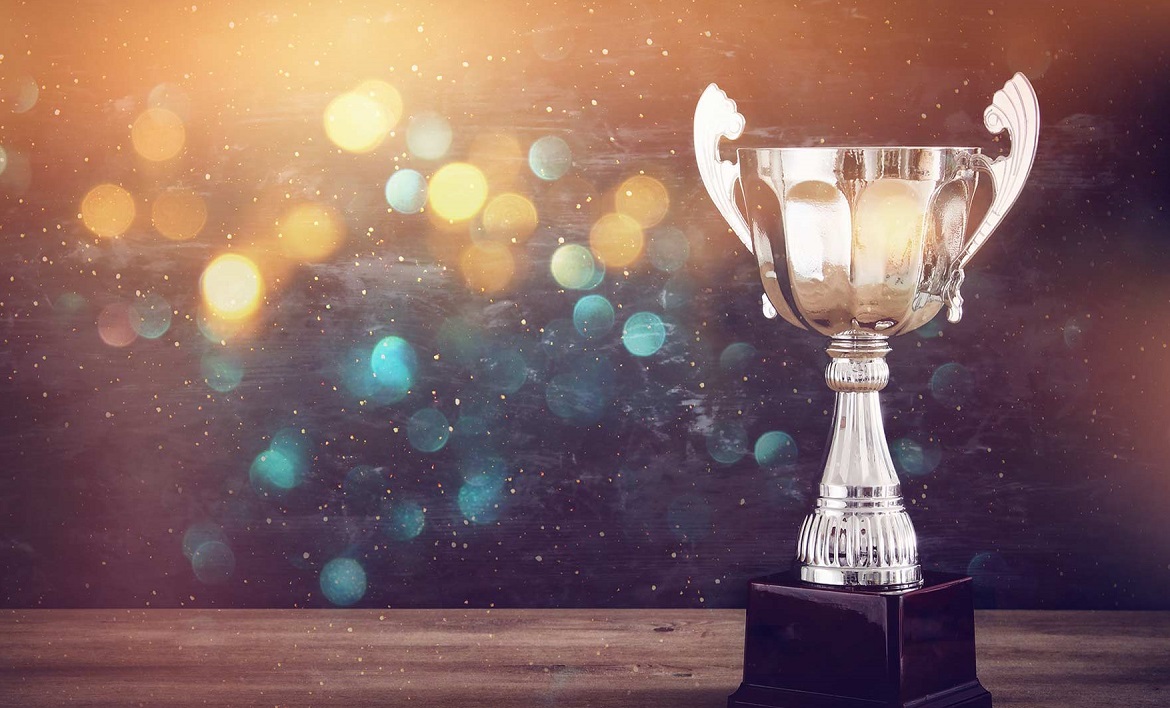 Want your desired trainer?
Hurry! Contact us via the contact form below.
We are here to provide you with the best trainers.