Artificial Intelligence
•Machine Learning using Python
•Machine Learning using R
•Tensorflow
•Deep Learning
•Natural Language Processing
•AI on Cloud – AWS/GCP/Azure
Get in Touch
Big Data
•Introduction to Big Data
•Developer for Spark & Hadoop
•Hadoop Administration
•Streaming Processing using Kafka
•Apache Spark with Scala
•Data Analysis using Hive and Impala
•NoSQL Databases
Get in Touch
Are you eager to make a difference in your life?
If yes, contact us and learn industry specific topics by our very learned trainers and keep up with the trend. Our areas of expertise are mentioned above.



Cloud and DevOps
DEVOPS = cultural philosophies + practices + tools
It helps you increase your organization's ability to deliver applications and services at high velocity evolving and improving your products at a faster pace than your competitors using traditional software development and infrastructure management processes. This speed enables you to serve your customers in a better way and compete more effectively in the market.
Data Engineering
"Data is a precious thing and will last longer than the systems themselves." – Tim Berners-Lee
Data engineering is a relatively new discipline and is expected to expand over the future. Our focus is to check how data engineering is changing and how it holds the power to change your business completely.
Quality Engineering
"Quality is never an accident, it's always a result of intelligent effort." – A quality control engineer
We make sure that we deliver our projects with management, development, operation and maintenance of IT systems which are of the highest quality. We design systems which can be checked in an ongoing process.
Software Development and Support
We help you build an elite software and provide support on each and every step you take towards the future. We build software that gives you an edge over your competitors and on the same time support you to excel as an individual. Our speciality is to provide you with certified experts who can take care of the procedures ahead.
"One of the best training I have ever attended in my life. The instructor gave an indepth knowledge about Machine Learning and its use cases in the financial industry."
- Ashish Kulshrestha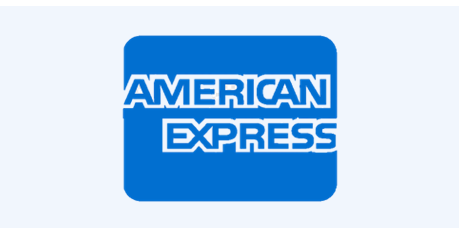 "I must say that the google training provided by Mr.Vikas Mittal had a huge role in my being able to clear the certification exam in the first attempt."
-Archana Bhalla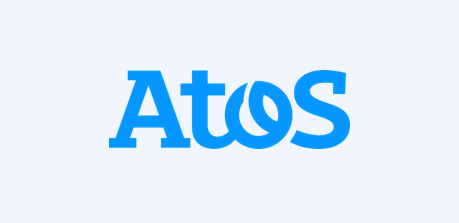 "It was great working with 360 Digital Transformation on one of the module e-Recruitment and discussing on multiple AI capabilities that can be built on top of that."
- Basant Kumar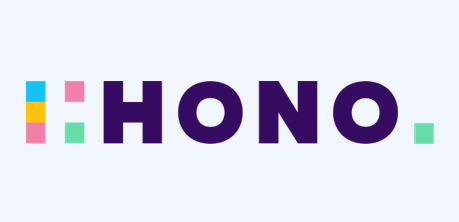 "We appreciate efforts put forth by 360 training team! My team was happy with content, delivery and overall quality. We look forward to engage your team in next training needs."
- Mani periawar
"With his teaching style, it was to simplify the tough topics by clarifying them with concrete examples, so he could make me understand these difficult topics easily and fast. Great Instructor."
- Ekawut suwanicho
"Vikas is an excellent person to work with, his capabilities on big data is exceptional. I appreciate the way he handles deliveries along with Agile implementation."
- Ashutosh Rai